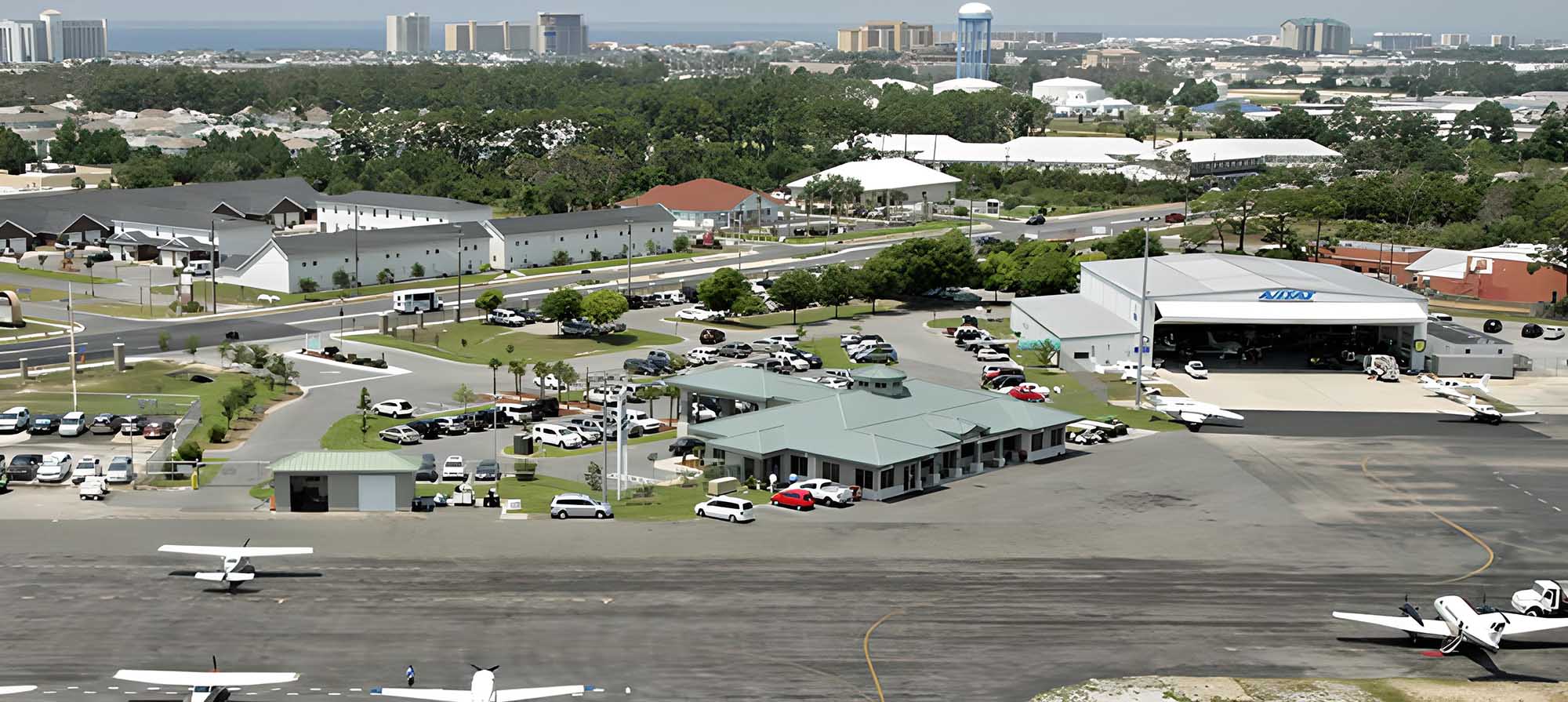 Minimum Standards for Destin Executive Airport (DTS)
The Okaloosa County Airports System has determined that these Minimum Standards are threshold entry requirements for those wishing to provide aeronautical services to the public and to ensure that those who have undertaken to provide commodities and services as approved are not exposed to unfair or irresponsible competition. These Minimum Standards were developed taking into consideration the aviation role of the Destin Executive Airport, facilities that currently exist at the Airport, services being offered at the Airport, the future development planned for the Airport, and to promote fair competition at Destin Executive Airport.
Minimum Standards and Rules & Regulations are in process of being updated.
Additional documentation on the review process can be found on the Public Notices page.
Tentative Schedule below:
September 1, 2022 – Submit draft to the FAA for review
November 1, 2022 – Tenant Public Meeting – Unveil draft
November 1 to February 1, 2023 – Public Review and Comment Period
March 1, 2023 – Post proposed draft for March 15 Tenant Public Meeting
March 15, 2023 – Tenant Public Meeting – Final Review
May 2, 2023 – BOCC Public Hearing Request
May 16 – BOCC Public Hearing